We offer workshops for children/youngsters as well as adults. Mainly these take place in the institutions where these people learn or work.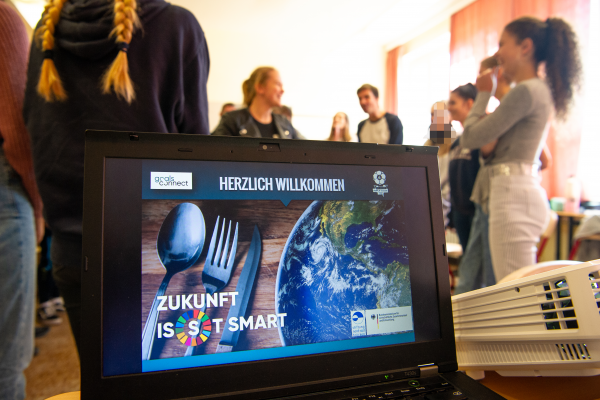 Our range includes various full-day formats under the umbrella of Education for Sustainable Transformation. At their core, all approaches are designed as competence-oriented project lessons and aim to impart knowledge and strengthen action competencies. In doing so, we draw on the experience gained from more than 160 successfully implemented workshops.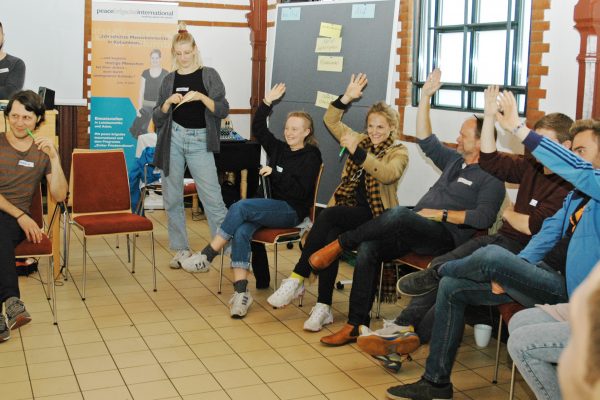 We understand education as a lifelong process. The goal is to use sustainable workshop approaches to reach people who have long since left school in order to motivate them to make changes. No matter if in associations, initiatives, interest groups, other educational institutions or wherever. Feel free to contact us.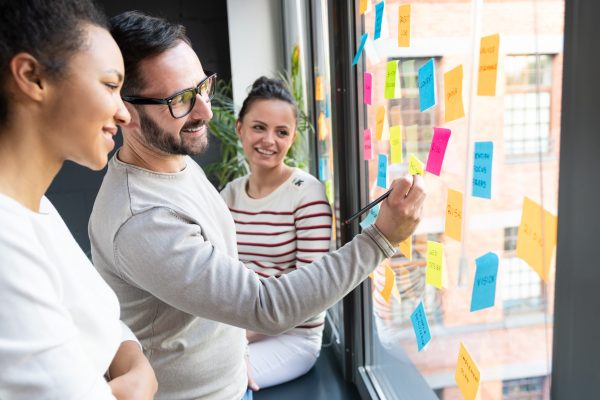 Brand new are the sustainability workshops for companies/organisations. We work together with sustainability management experts in the conception and implementation of these workshops. The "GreenTeam Program" is an introductory workshop that aims to make everyday life in institutions more sustainable and to accompany institutions on this path.