goals connect looks back on a history of over ten years. Originally founded as a framework for a charity tour of Africa , the association has developed enormously and found its focus in the promotion of education.
The workshop and seminar offer focuses thereby the education for sustainable development (ESD). Thus, the focus at the social level in the areas of political education, human rights and diversity awareness. In the ecological context, environmental, resource and climate sensitivity as well as the intergenerational task behind it are thematized.
.
In voluntary work, we have so far been able to carry out more than 160 project days at schools on these socially relevant topics.
Building on this, we continue to see an enormous need for sustainable educational approaches to bring necessary and opportunity-rich transformations on the way. More about goals & motivation is available here.
Our passion for the topics mixed with the great need among all generations have moved us to operate goals connect in the future not only on the side, but to intensify the work and put on even more professional feet.
Our team consists of five board members who bring their experience and expertise from a wide variety of fields (transdisciplinary).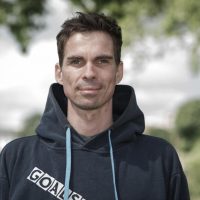 Chris co-founded the association in 2009. He has more than 10 years of experience as an educational consultant in various fields of political education and is also an educational consultant for sustainable development.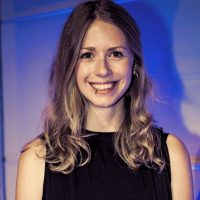 Maleen has been working for goals connect as an educational consultant since 2011 and has many years of experience in designing and implementing workshops. Her main job is as an anti-discrimination consultant in Saxony.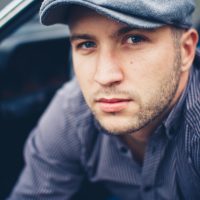 Sebastian is co-founder of goals connect. With years of marketing experience, he manages various campaigns of the association. As a political scientist, educational work with students is very close to his heart.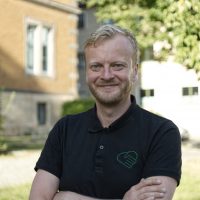 Holger takes care of technical and social media. He has been a friend of the association since its founding and is concerned about the waste-free use of energy and resources.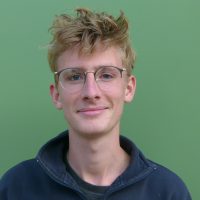 Matti has been working as an educational consultant for goals connect since 2017. He studies history and anthropology and works on the topics of climate crisis, colonialism and socio-ecological transformation. In addition, he is part of the climate movement.